Events, exhibition, various news HSC
Published on Tuesday, 03 December 2013 15:34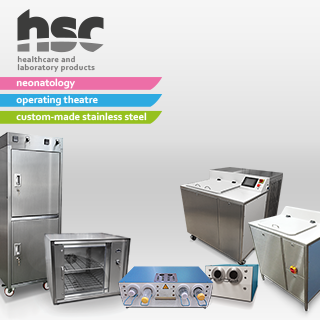 Due to the acceleration of our international growth, we are looking for motivated distributors who wish to diversify or expand their products ranges...
Published on Wednesday, 30 October 2013 12:05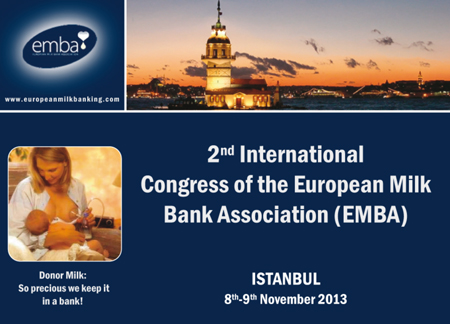 HSC will attend the 2nd International Congress of the European Milk Bank Association (EMBA) in Istanbul (Turkey) on the 8th and 9th November 2013...
Published on Monday, 04 March 2013 12:05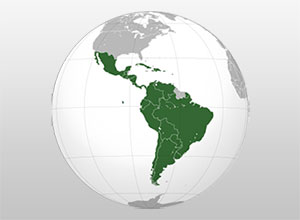 South America is a population growing continent and its needs for healthcare products are growing as fast, particularly regarding breastfeeding. South American countries are more and more aware about the benefit of the human milk pasteurisation and are opening many milk banks based on the European model.