HSC designs ranges of innovative products dedicated to healthcare and laboratory adapted to your needs.
Breastfeeding, operating theatres and custom-made stainless steel furniture.
CONTACT US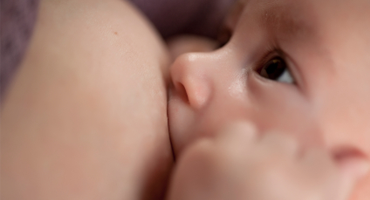 Read more +
Neonatology
In association with milk banks, HSC designs neonatology's products among which it's breastfeeding products.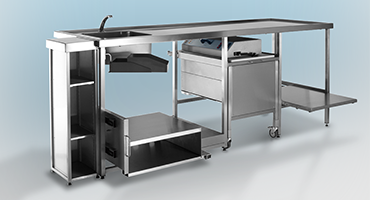 Read more +
Custom-made stainless steel
Our R&D department realises and designs the stainless steel products you need.
News
— VIEW ALL —
Due to the acceleration of our international growth, we are looking for motivated distributors...

HSC will attend the 2nd International Congress of the European Milk Bank Association (EMBA) in...

The project was born from the observation of a recurring need among midwives: to have warm...
Focus on...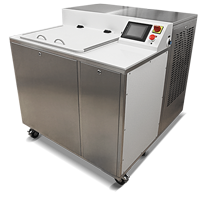 … our brand new human milk pasteuriser - PAS10002.
Discover the most accurate human milk pasteuriser of the market.
It uses a unique and patented technique for mixing and cooling milk, which allows to heat the milk up to 62.5°C before cooling it down to 4°C very quickly while keeping the milk homogenised.
Discover the PAS10002