Neonatology news HSC
Feeding bottles warmer project
Published on Wednesday, 31 July 2013 12:04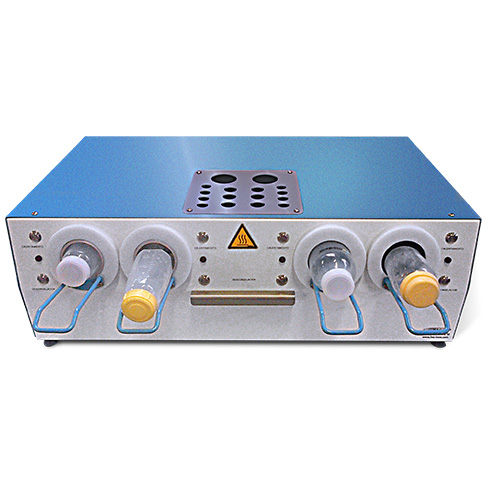 The project was born from the observation of a recurring need among midwives: to have warm bottles as fast as possible to feed babies.
The current products on the market offer a heating time slower than 20 minutes while the nursing staff has to make drink the feeding-bottles an hour after their removal from the refrigerator.
Our new pasteuriser
Published on Monday, 02 July 2012 12:03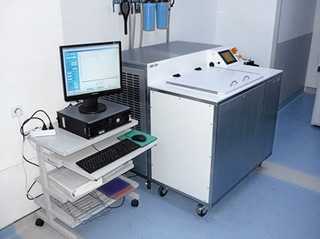 Designed in close collaboration with the French milk banks, our new human milk pasteuriser PAS10002 was greeted with enthusiasm by the scientific community at the Nantes Congress in June 2011. Essential improvements have been brought to the PAS10002, a better temperature control and the significant reduction of heating and cooling time.